Google and Facebook, owners of YouTube and Instagram respectively, have found themselves in the middle of a fight over transparency in Russia thanks to opposition leader Alexei Nalvany.
Two US tech giants are facing questions about whether they're willing to host content deemed embarrassing to the Kremlin, after being ordered by a Russian court to do just that.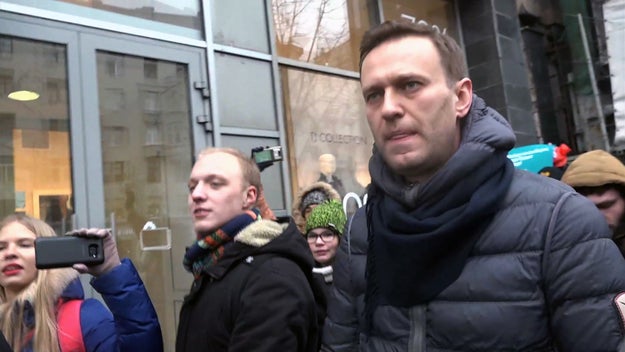 Alexandra Dalsbaek / AFP / Getty Images
Russian opposition leader Alexei Navalny has found a growing audience for his well-produced videos, where he breaks down investigations into corruption among the ruling class. Those videos are hosted on YouTube.
A video posted last week drew particular attention for its discovery of Instagram posts from a woman who claimed to work for an escort agency. In the woman's posts, Russian billionaire Oleg Deripaska can be seen hanging out on a yacht with Sergei Prikhodko, a deputy prime minister. Navalny claimed in his video that the posts showed the close relationship between a high ranking government official and a powerful oligarch.
"These scandalous and mendacious assumptions are driven by sensationalism and we totally refute these outrageous false allegations in the strongest possible way," a spokesperson for Deripaska told the AP in an email soon after Nalvany's video was launched.
The video, which has racked up more than 5 million views, irked Deripaska, who sued in Russian court to have it removed as a violation of his privacy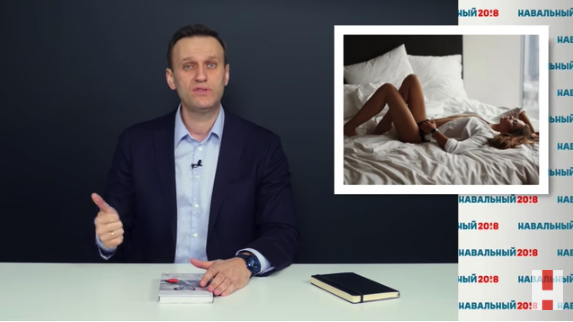 The court, somewhat unsurprisingly given its location in Deripaska's hometown, agreed and ordered Instagram to take down the posts, YouTube to remove the video, and Russian outlets who'd covered the video to take down their articles. The woman who posted the videos removed most of them herself before the Feb. 14 deadline — but on Thursday, Instagram removed the final two listed in the aluminum tycoon's complaint.
But a revised version of the video was soon posted without problems. Google did not respond to a BuzzFeed News request for comment on whether the Feb. 8 video will remain up though.
Roskomnadzor, the Russian communications watchdog, has said that they are "hoping for a positive decision by Google." The New York Times reported last week that "if YouTube were to comply, it would not take down the video from YouTube globally, but block it only on the Russian YouTube site."
In the meantime, Roskomnadzor has blocked Navalny's website in Russia. Whether it will carry out its threats to block YouTube entirely remains to be seen.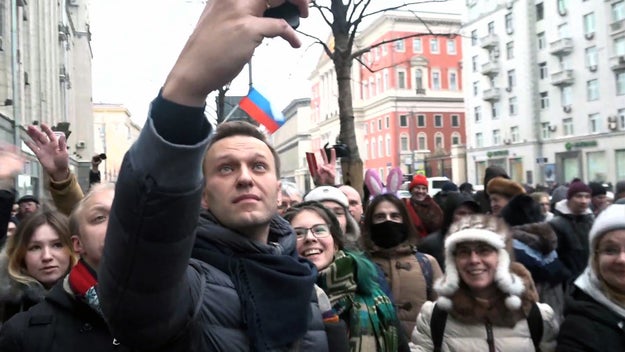 Alexandra Dalsbaek / AFP / Getty Images